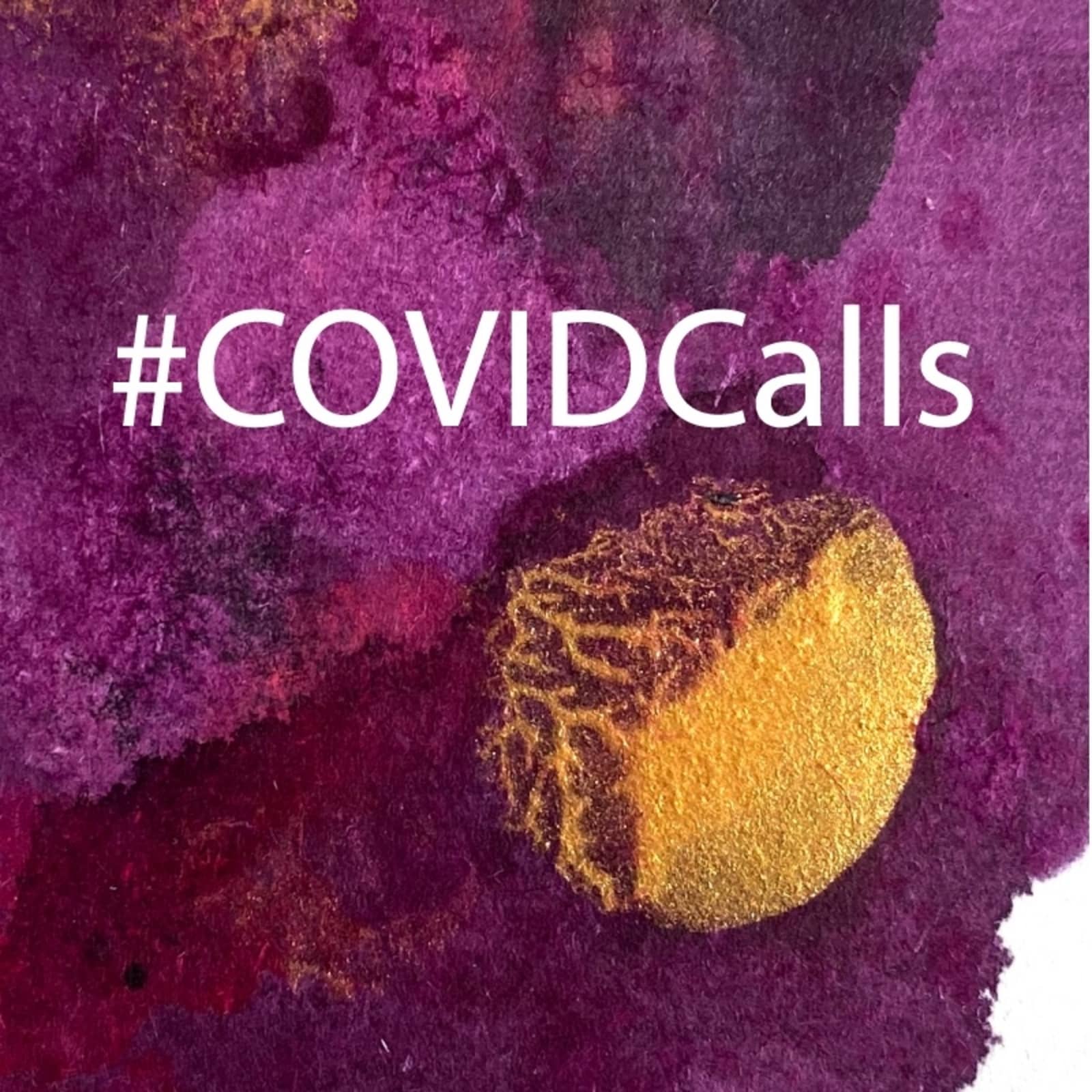 Today we will discuss the challenges of small businesses during the pandemic with Gregg Bishop, Jabari Jones, Zachary Cox.
Gregg Bishop is currently the Interim Executive Director of Coro New York. He is tasked with leading a civic leadership organization that believes meaningful change comes from collaboration: people in business and communities, schools and unions, government and nonprofits, working together to find creative solutions and strengthen our democracy.
Prior to this role, Bishop served as the Commissioner of the NYC Department of Small Business Services (SBS) where he was charged with running a dynamic City agency focused on equity of opportunity, that leads to economic self-sufficiency and mobility for New York City's diverse communities.
Zachary Cox is a Ph.D. student in the Disaster Science and Management program at the University of Delaware where he also works as a Research Assistant. He holds a Master of Arts in Disaster and Emergency Management from Royal Roads University in Victoria, Canada. 
An experienced disaster practitioner, Zac has worked as a Recovery Management Consultant with IBM and volunteered with the Red Cross' Personal Disaster Assistance Response Team. He is currently conducting dissertation fieldwork to understand how small businesses are engaging in technical continuity, internal reflection, and external adaptation to navigate COVID-19. 
Jabari K. Jones was recognized to lead the West Philadelphia Corridor Collaborative in 2015.  Upon assuming leadership, Jones laid out a broad vision for connecting the fragmented, hyperlocal business corridors in West Philly into one business community, one ecosystem of support for entrepreneurs.
Under Jones, the Collaborative has become the largest business association in West Philadelphia providing hundreds of hours of free business training, developing private-public partnerships with major companies like Amtrak, Automatic, and Exelon, and building international trade and business relationships with representatives and companies in the African Union, Scotland, and People's Republic of China.