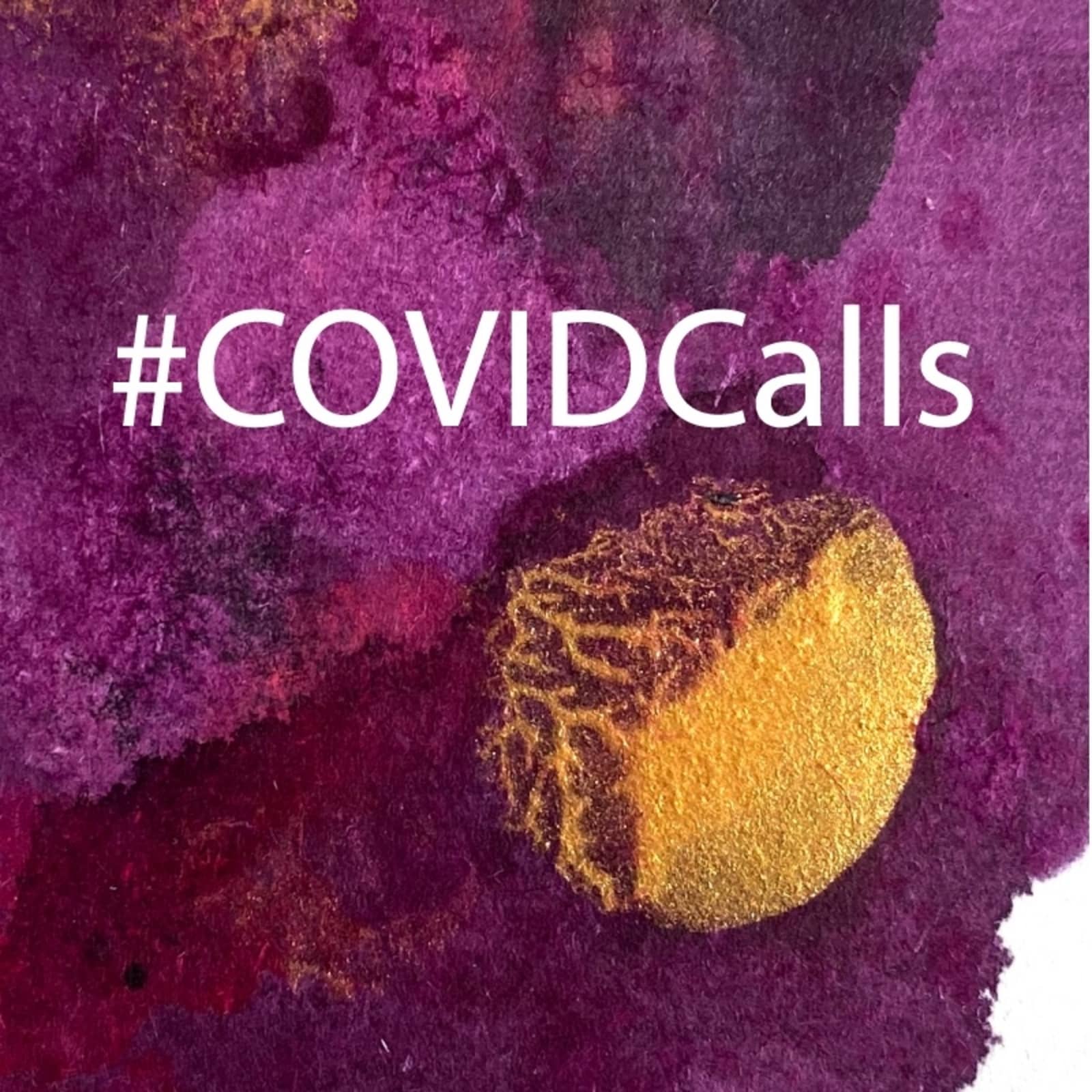 Today is a special Inauguration Day Memorial Episode.
TODAY AT NOON Joseph R. Biden became the 46th President of the United States.  COVID-19 is certainly a global pandemic, with a story to be told of every nation, and across/beyond nations--but in the United States the suffering and loss of life is bound up with the failures of the Trump Administration, failures of Donald Trump himself, personally—failure to plan for disaster, react seriously, tell the truth, not spread lies and disinformation, not divide the public along lines of ideology/age/race/region—the manifest failure of now former President Trump to take seriously his duties, or to even show common decency or modesty when presented his deadly failings. 
And so with the transition of power to President Biden, I (and many others) are trying to lay aside our anger.  I'm marking the day with some hope, a measured hope given the suffering and dying of so many, but hope nonetheless that the United States federal government can change course, help bend the curve, deliver and administer vaccine, and facilitate a recovery and memorial process that we desperately need.
I'd like to quote Biden's inaugural address: "Few people in our nation's history have been more challenged or found a time more challenging or difficult than the time we're in now. Once-in-a-century virus that silently stalks the country. It's taken as many lives in one year as America lost in all of World War II. Millions of jobs have been lost. Hundreds of thousands of businesses closed. A cry for racial justice, some four hundred years in the making moves us. The dream of justice for all will be deferred no longer.  And my first act as president, I'd like to ask you to join me in a moment of silent prayer to remember all those who we lost this past year to the pandemic. Those four hundred thousand fellow Americans, moms, dads, husbands, wives, sons, daughters, friends, neighbors and coworkers. We will honor them by becoming the people and the nation we know we can and should be. So I ask you, let's say a silent prayer for those who've lost their lives, those left behind and for our country."
In that mindset I've asked 5 guests to join COVIDCalls today for a memorial session.  Each will come on in turn, read an obituary and discuss why they chose that life to honor.  Thanks for joining us today.