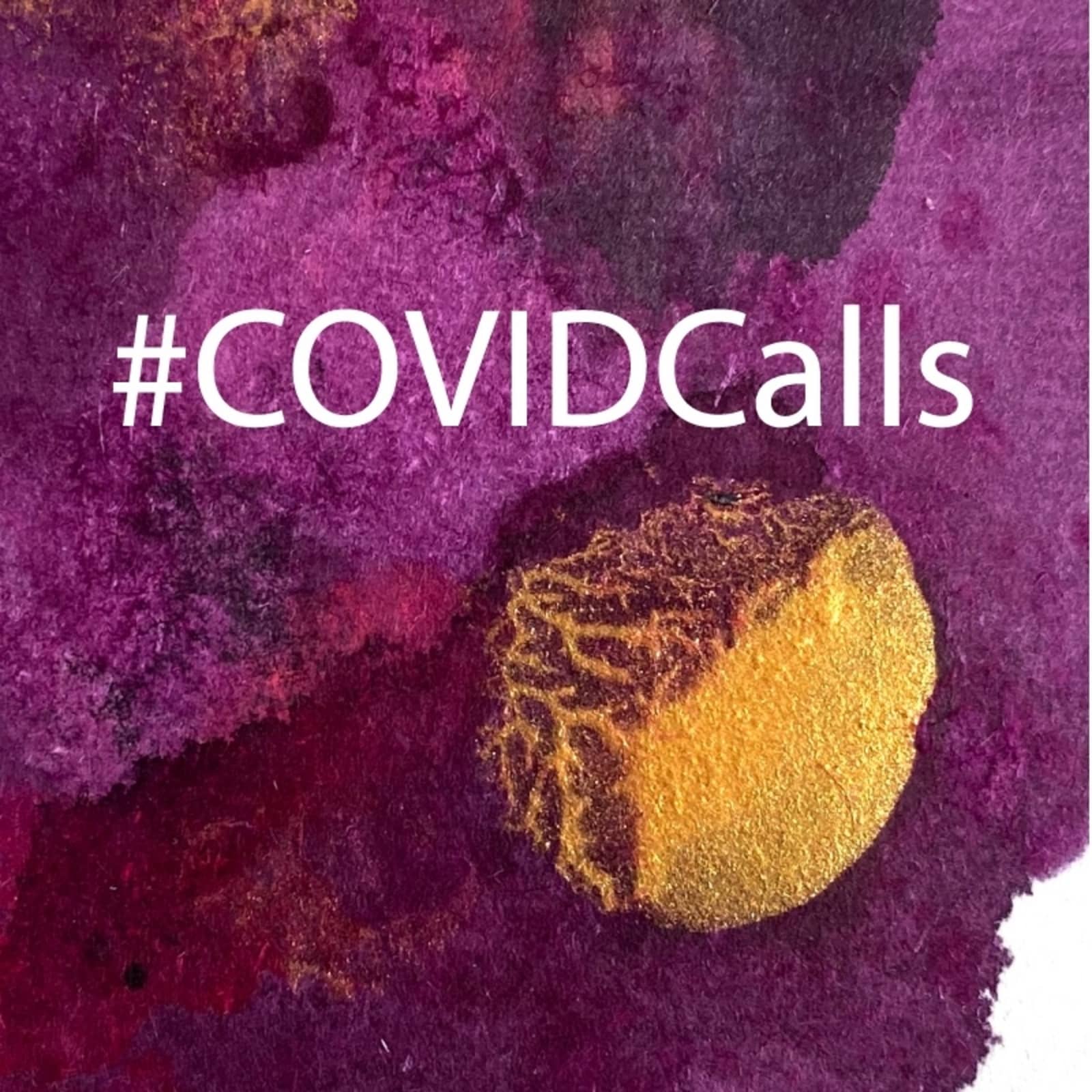 Today I welcome Rosalind Williams to the program to discuss her latest article Crisis: The Emergence of Another Hazardous Concept.
Rosalind Williams taught at the Massachusetts Institute of Technology from 1982 to her retirement in 2018. In 2001 she joined MIT's Program in Science, Technology, and Society, serving as program head from 2002-06. Her main scholarly affiliation is the Society for the History of Technology (SHOT), of which she served as president in 2005-06, and from which she received its highest award, the Leonardo da Vinci Prize, in 2013. 
Her first three books (Dream Worlds, Notes from the Underground, Retooling) address this question: what are the implications for human life, both individual and collective, when we live in a predominantly self-constructed world?  In responding to it, she has studied the emergence of consumer culture in late l9th century France; in the creation of underworlds, both imagined and actual, as models of a technological environment; and the retooling of MIT as the Institute confronts the effects of an information age of which it has been a prime generator.  
Her most recent book, The Triumph of Human Empire (University of Chicago Press, 2013) examines the works and lives of three well-known writers (Jules Verne, William Morris, and Robert Louis Stevenson) to illuminate the event of consciousness at the end of the l9th century, when humans realized that they were close to mapping the entire globe and that the global frontier was closing.