Episodes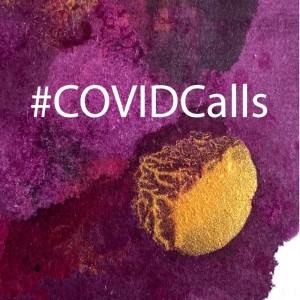 Saturday Apr 02, 2022
Saturday Apr 02, 2022
Today I talk about COVID and the Research Community w/Kim Fortun, Lori Peek, & Jason Ludwig
Kim Fortun is a professor in the Department of Anthropology at the University of California, Irvine.  Her research and teaching focus how people in different geographic and organizational contexts understand environmental problems, uneven distributions of environmental health risks, developments in the environmental health sciences, and factors that contribute to disaster vulnerability.  Fortun is the author of Advocacy After Bhopal Environmentalism, Disaster (2001).
Jason Ludwig is a Ph.D. student in the Department of Science and Technology Studies. His research interests converge around race, disaster, and the possibility of a radical politics of science and technology.
Lori Peek is professor in the Department of Sociology and director of the Natural Hazards Center at the University of Colorado Boulder. She has written and edited several books on marginalized populations in disasters, and she leads the National Science Foundation-funded CONVERGE initiative.