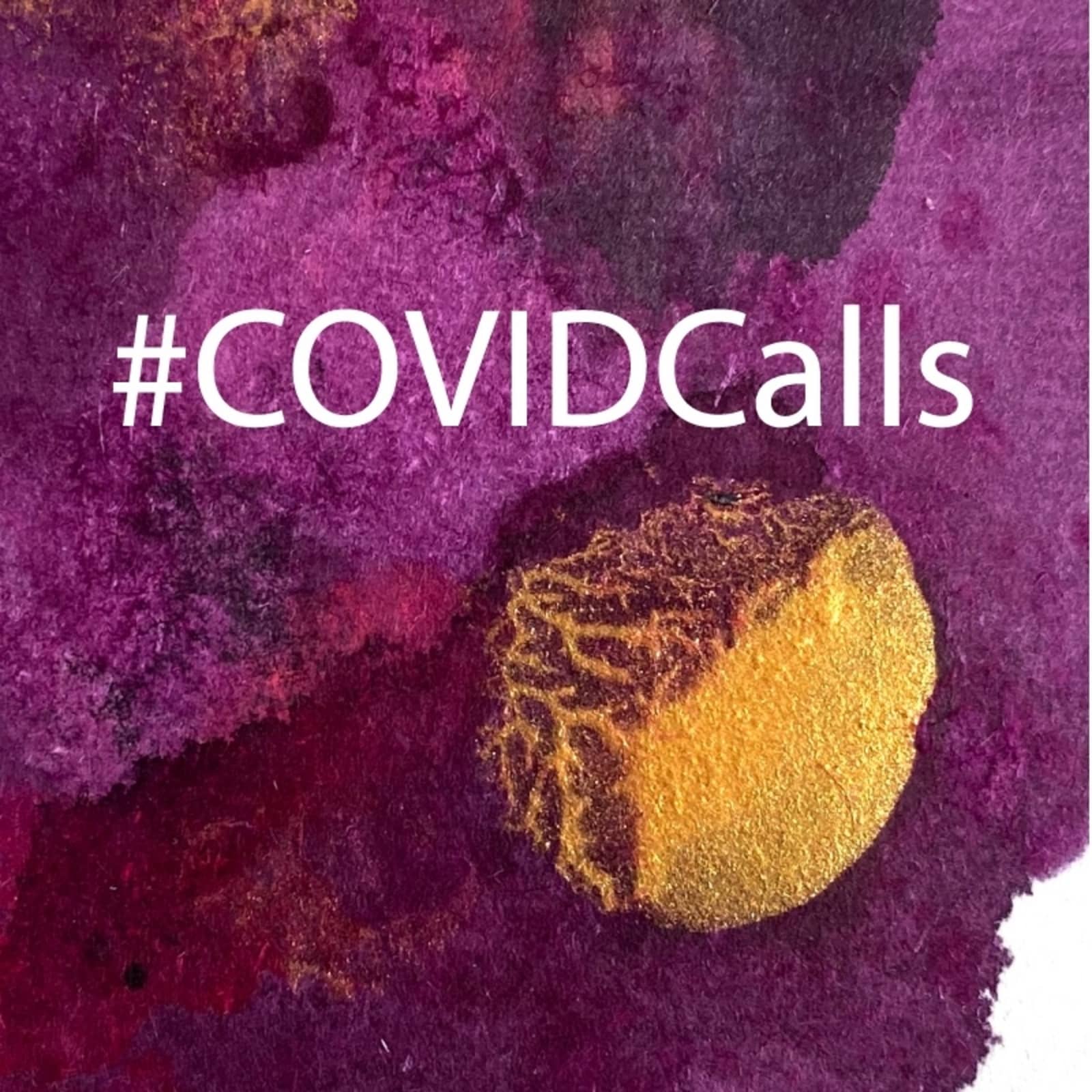 My name is Scott Gabriel Knowles, I am a historian of disasters and since March 16, 2020 the host of COVIDCalls, a daily discussion of the pandemic with a diverse collection of disaster experts.
Shannon Mattern is Professor at The New School for Social Research. Her writing and teaching focus on media architectures and infrastructures and spatial epistemologies. She has written books about libraries, maps, and the history of urban intelligence, and she contributes a column about urban data and mediated spaces to Places Journal. You can find her at wordsinspace.net. 
Heather Schulte is an interdisciplinary artist in Boulder, CO. Her work combines analog textile materials and techniques with digital material and design processes, analyzing the intersection of personal and public forms of language and communication. She received her BFA from the University of NE-Lincoln in 2003.
Jacqueline Wernimont is Distinguished Chair of Digital Humanities and Social Engagement
& Associate Professor of Women's, Gender, and Sexuality Studies at Dartmouth College
She is an anti-racist, feminist scholar working toward greater justice in digital cultures and a network weaver across humanities, arts, and sciences.