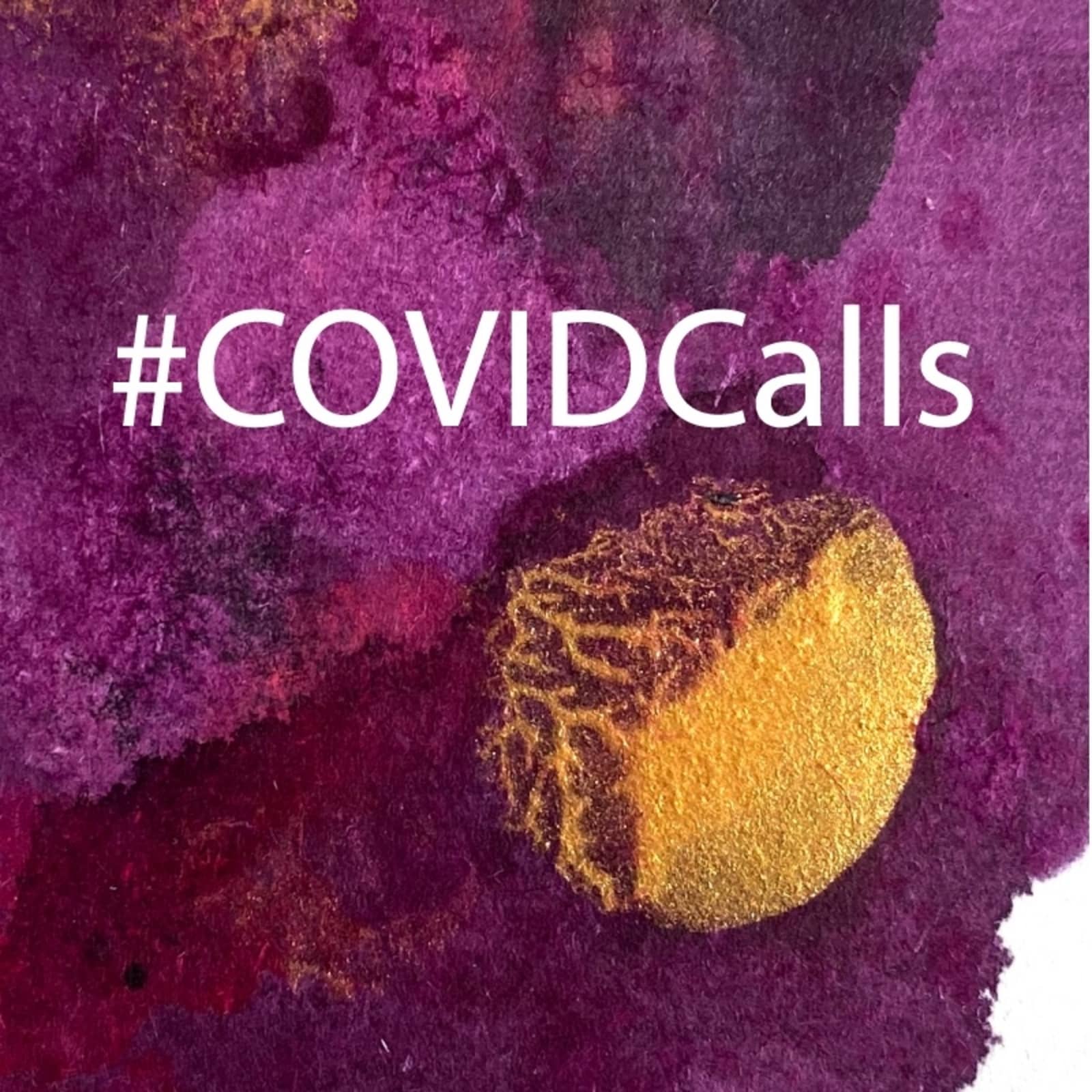 For The Conversation TODAY I have three experts—return guests to COVIDCalls—to talk about Premonitions and Origins of COVID-19.
Monica H. Green is a historian of medicine, currently serving as SOO-PEES Suppes Visiting Professor of the History of Science at Stanford University. She specializes in the premodern period and global infectious diseases. She is writing a book on the Black Death that draws on evidence from genetics, archaeology, and historical sources to document the early origin and broad geographic extent of the 2nd Plague Pandemic.
Christos Lynteris is Professor of Medical Anthropology at the University of St Andrews. His research focuses on the anthropological and historical examination of epidemics, zoonosis, epidemiological epistemology, medical visual culture, colonial medicine, and pandemics as events posing an existential risk to humanity.
Jacob Steere-Williams is a historian of epidemic disease at the Colle of Charleston specializing in nineteenth and early-twentieth century Britain and the former British colonies. He is a frequent guest host and contributor to COVIDCalls.