Episodes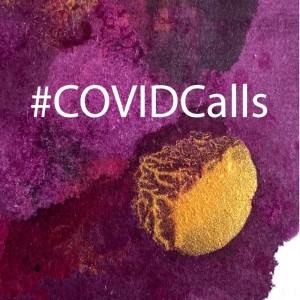 Thursday Mar 03, 2022
Thursday Mar 03, 2022
Today I welcome disaster researchers Wesley Cheek and Ksenia Chmutina to discuss: 'Building Back Better' is Neoliberal Post-Disaster Reconstruction.
Wesley Cheek is a sociologist of disasters and a geographer focusing on critical urban theory and community involvement in post-disaster reconstruction at Edge Hill University UK.  For the past decade he has undertaken extensive ethnographic fieldwork in the town of Minamisanriku, a small fishing village in Miyagi Prefecture still recovering from the 2011 earthquake and tsunami. His research sits at the confluence of architectural history, cultural heritage, and disasters. His research has largely focused on Northeastern Japan, Southeastern Louisiana, and the American Gulf South.
Dr Ksenia Chmutina is a Reader in Sustainable and Resilient Urbanism at Loughborough University,UK. Ksenia's research focuses on the processes of urban disaster risk creation and systemic implications of sustainability and resilience in the context of neoliberalism. Ksenia uses her work to draw attention to the fact that disasters are not natural. She is a co-host of a podcast 'Disasters: Deconstructed'.