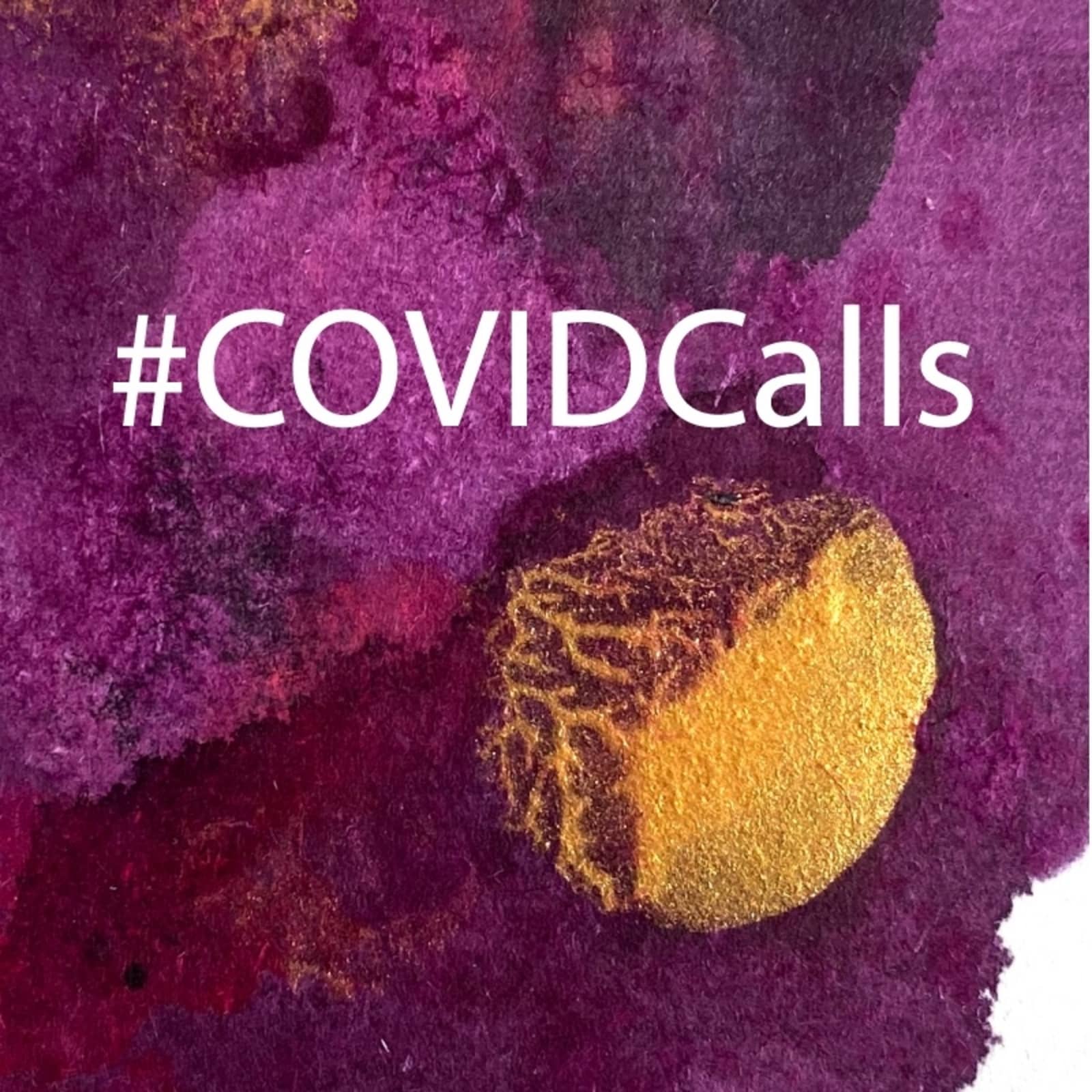 Today I speak with Drexel University dean of engineering, Professor Sharon Walker about engineering education in the time of a pandemic.
Dr. Sharon L. Walker, PhD, is Dean of Drexel's College of Engineering and Distinguished Professor in the Department of Civil, Architectural and Environmental Engineering. A Yale University-trained water quality systems expert focusing on the fate and transport of bacteria and nanoparticles in water, Walker is also a fellow in the Association of Environmental Engineering and Science Professors (AEESP) and in the American Association for the Advancement of Science (AAAS).
She is a winner of the Fulbright Fellowship, for which she visited at Ben Gurion University of the Negev in Israel; received an NSF Career Award in 2010; and held an ELATE fellowship from 2014-15. Walker has produced more than 250 conference papers and publications, and in 2018 won the AEESP inaugural Mary Ann Liebert Award for Publication Excellence in Environmental Engineering Science.