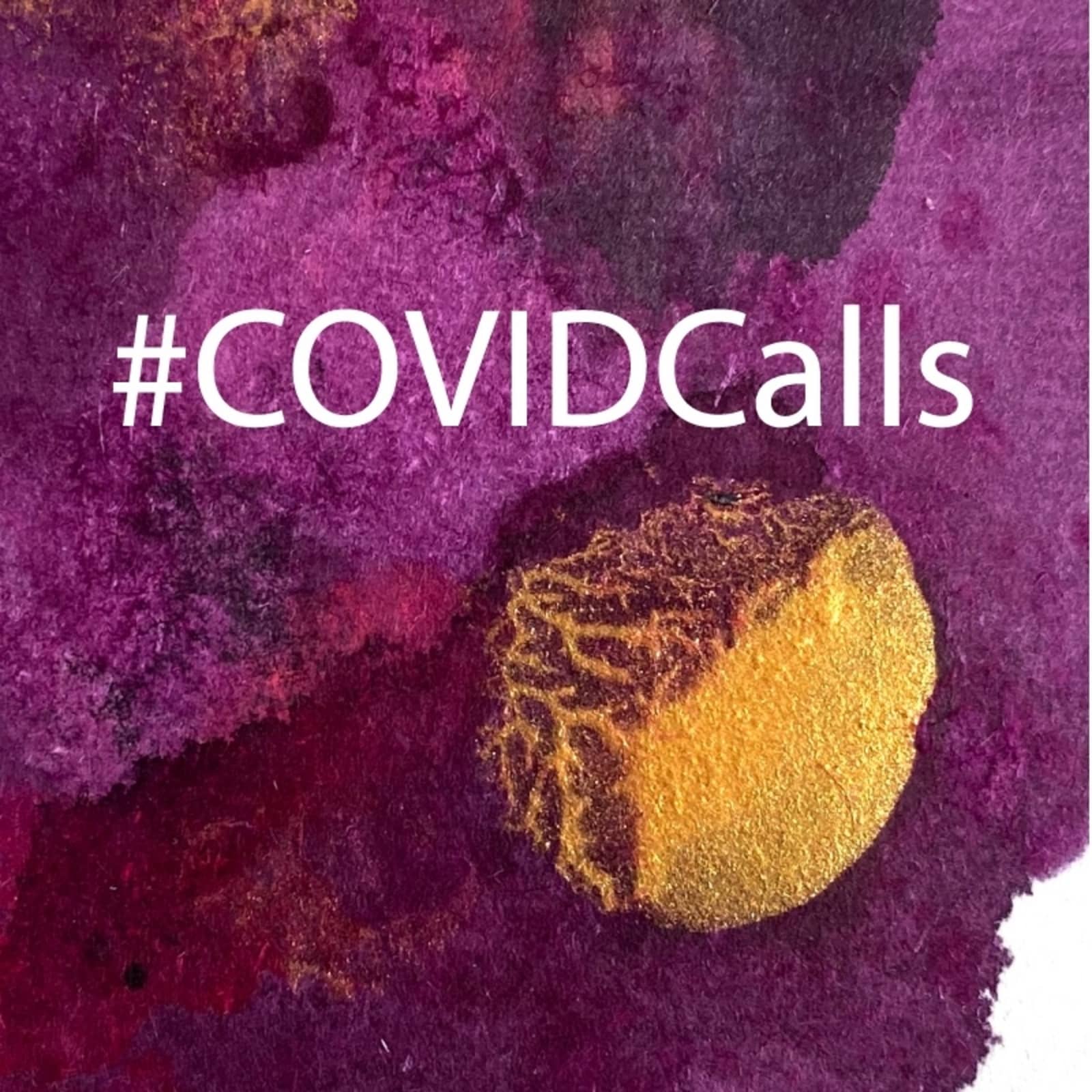 Today I welcome Hana Kim and June-Yi Lee to discuss their work on climate change adaptation and the Intergovernmental Panel on Climate Change in the COVID Era.
Hana Kim is an assistant professor of School of Humanities & Social Sciences at Korea Advanced Institute of Science & Technology, Republic of Korea. She received a Ph.D. in Energy and Environmental Policy from University of Delaware, United States. Her research interests are equity issues related to energy and climate change policies, energy transition, and non-state stakeholders' responses to climate changes. Currently, she is working on several research projects related to sustainability issues in urban areas as well. 
June-Yi Lee is Associate Professor of Research Center for Climate Sciences, Pusan National University; and Associate Project Leader of Institute for Basic Science Center for Climate Physics. She holds a Ph.D. Atmospheric Sciences, Seoul National University, Seoul, Korea. Earth system predictability including not only physical variables but also biogeochemical cycle on intraseasonal-interannual-to-interdecadal time scales. She is a Core Writing Team member, IPCC 6th Assessment Synthesis Report.