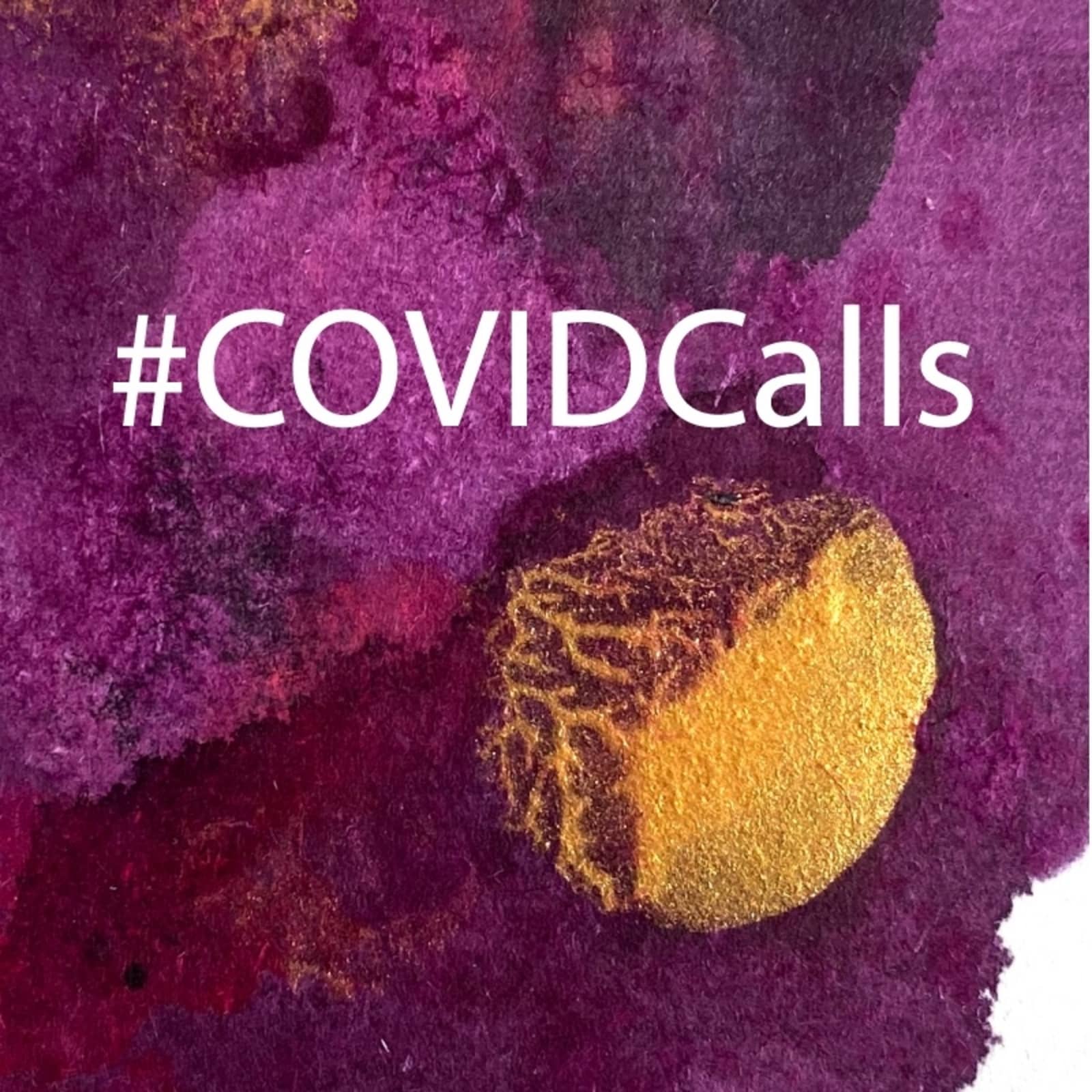 Today I am glad to bring writer Jon Mooallem, to #COVIDcalls for a discussion of his new book This Is Chance!: The Shaking of An American City, A Voice that Held it Together
Jon Mooallem is a longtime writer at large with The New York Times Magazine and a contributor to numerous other radio shows and magazines, including This American Life, The Daily, 99% Invisible, California Sunday and Wired. He's frequently talked about his reporting on radio and television shows (like Fresh Air, Radiolab, and The Colbert Report) and at the TED conference in Vancouver. Occasionally, he collaborates on live storytelling and music projects with members of the Decemberists.
Jon's most recent book, THIS IS CHANCE!, tells the story of the 1964 Great Alaskan Earthquake and radio reporter Genie Chance. The Wall Street Journal called it "A powerful, heart-wrenching book, as much art as it is journalism." Amazon, Buzzfeed and Brainpickings selected THIS IS CHANCE! as one of the best books of 2020 and it's in the process of being adapted into a film. His last book, Wild Ones was chosen as a notable book of the year by The New York Times Book Review, The New Yorker, NPR's Science Friday, and Canada's National Post, among others. He lives on Bainbridge Island, next to Seattle. During the pandemic, he's primarily been a father. Also, he built a fence.
This Is Chance!: The Shaking of An American City, A Voice that Held it Together