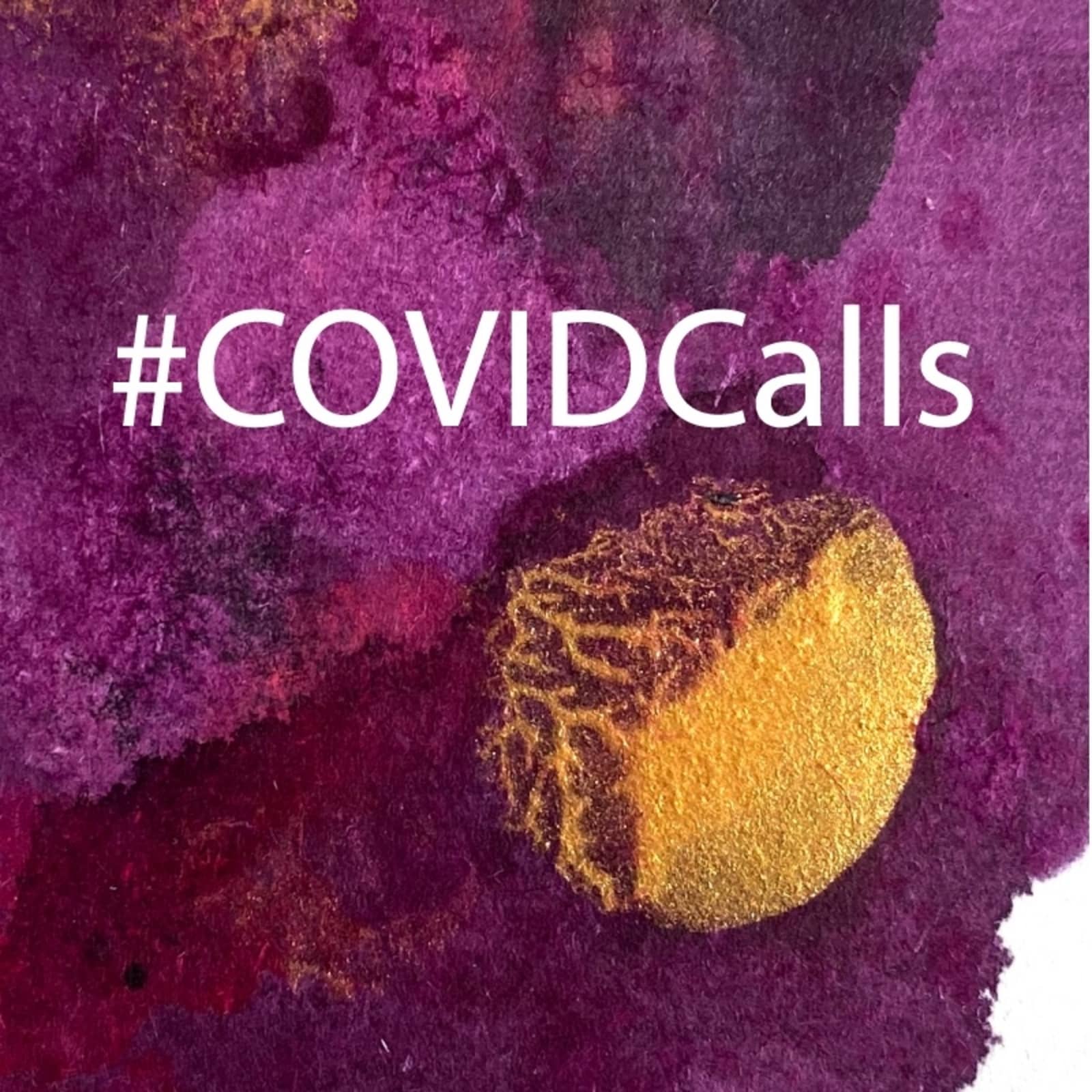 Today I welcome Dr. Marjorie Roberts, COVID-19 survivor, Long Covid activist, and life coach.
Dr. Marjorie Roberts is a Certified Life Coach and Speaker who coaches her clients how to create the life of their dreams even after this life-altering virus, COVID-19. Living through this life-altering illness and learning to navigate life differently, she has  a real-time experience with what her clients deal with daily.
Dr. Marjorie's dynamic and authentic coaching style creates trust, motivates, and moves people toward positive change with actionable results. She assists her clients in finding their deep inner happiness after pain, helping them define and achieve goals as they consistently live a more joyful life.
She attended Capella University and obtained a Doctorate Of Business Administration with a Specialization in Strategy and Innovation in 2014. Additionally, Dr. Marjorie gained her Life Coaching Certification in November of 2019.