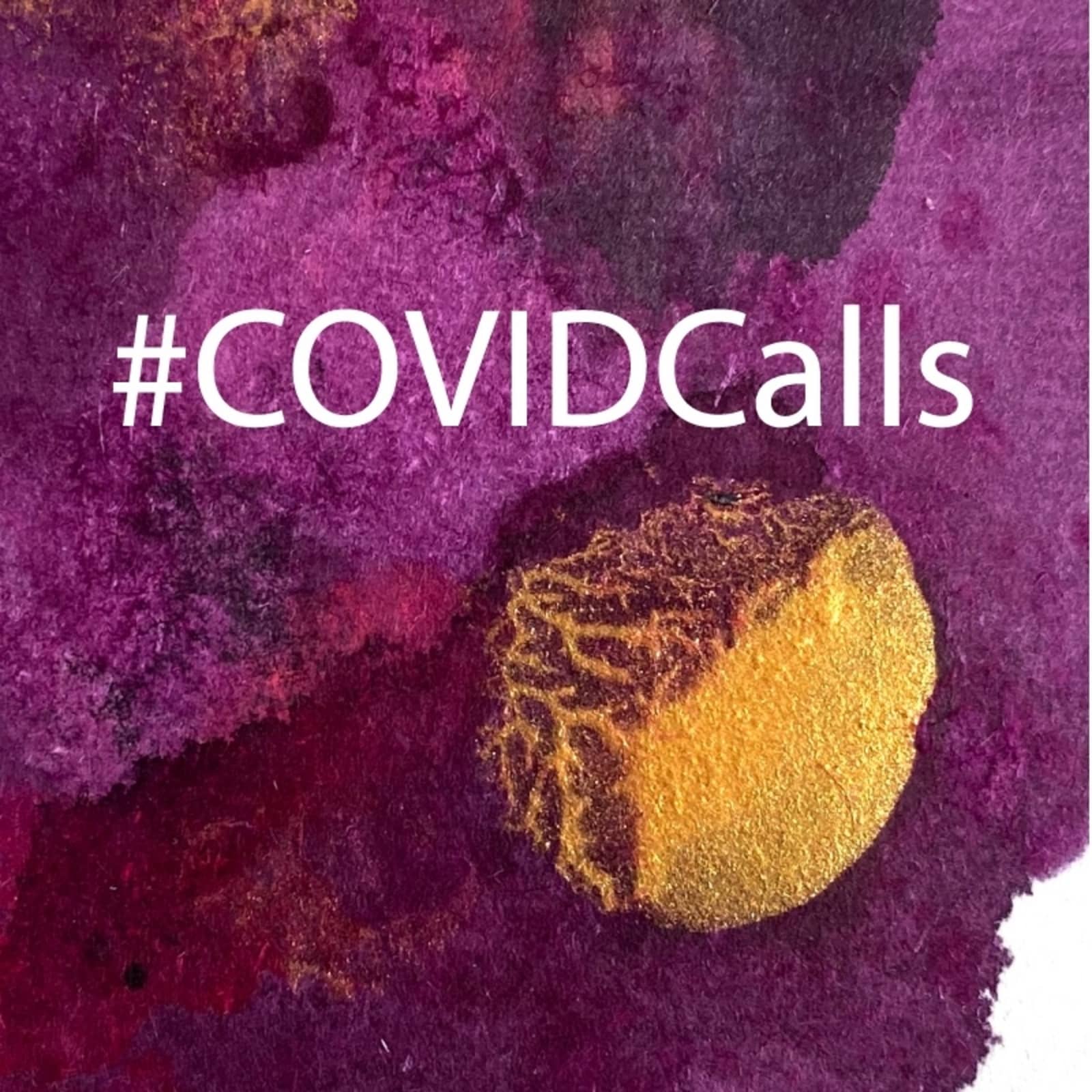 Today I welcome Meg Traci, Mackenzie Jones and Hana Meshesha to discuss their research on people with disabilities copied during the COVID era. Philippa Clarke, is hoping to join us tonight too.
Mackenzie Jones is the Health Education Specialist for the Montana Disability and Health Program at the Montana Department of Public Health and Human Services and the Accessibility liaison for the APHA Disability Section.
Hana Meshesha is a doctoral candidate at the Department of Counseling, University of Montana and the Mentoring co-chair for the APHA Disability Section Mentorship program.
Meg Ann Traci is a senior scientist and research associate professor at the University of Montana Rural Institute for Inclusive Communities with nearly thirty years of experience in the field of disability and health.
Dr. Clarke is a Professor in the Department of Epidemiology at the University of Michigan's School of Public Health. She is also a Research Professor at the University of Michigan's Institute for Social Research. Her work examines the social determinants of disability, with a particular focus on the built environment for older adults aging in place.