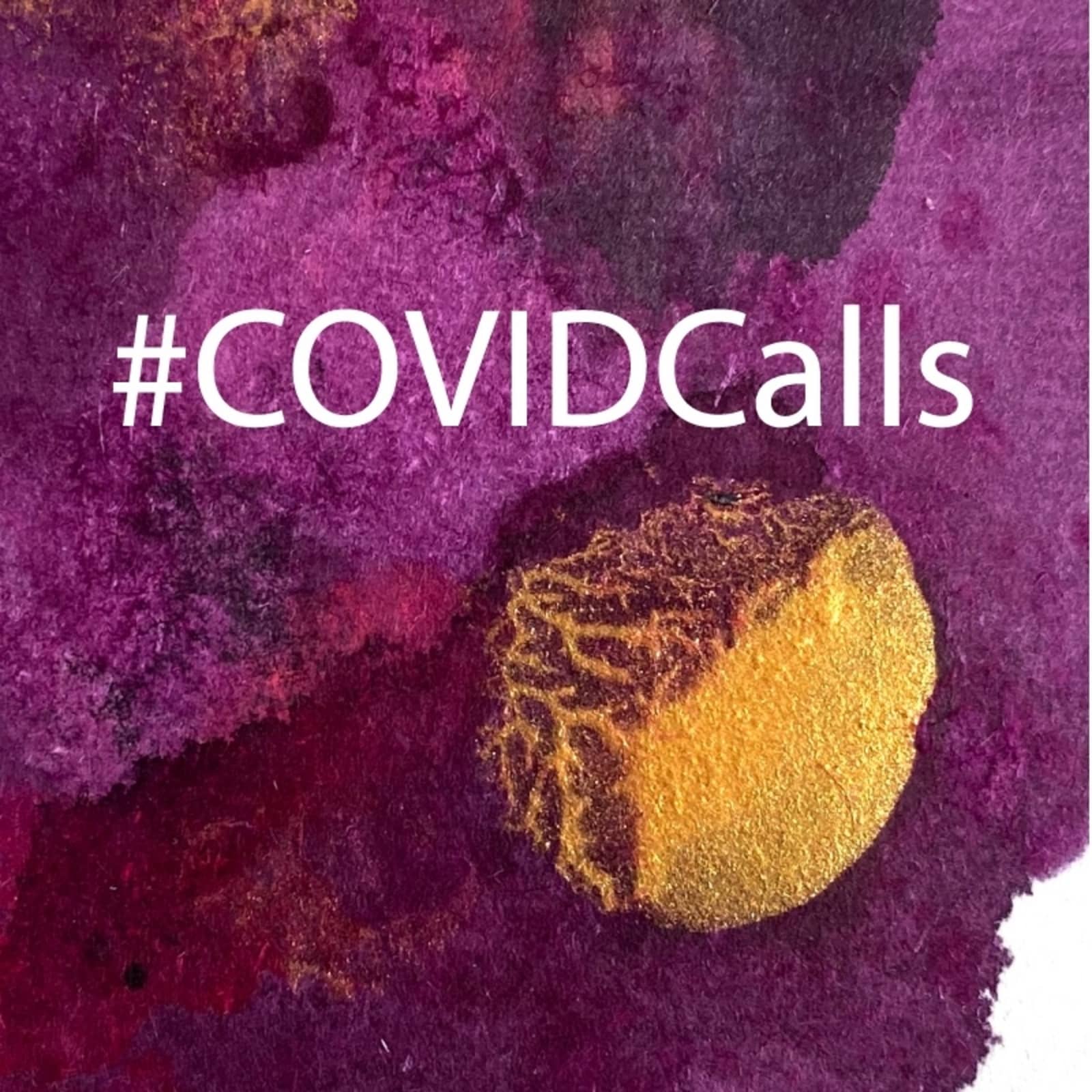 Today I welcome artist Suzanne Brennan Firstenberg, creator of the In America: Remember COVID memorial in Washington DC.
Suzanne Brennan Firstenberg is a visual artist who has demonstrated the power of art to touch hundreds of thousands of lives. In the Fall of 2020, images of her In America: How could this happen…art installation graced over six hundred news articles on six continents, making visible the pandemic's cost in American lives.  Her art created a national space for mourning.
Firstenberg believes art has incredible power to educate, inspire, and change the lens through which viewers understand social issues. Interviews, research, and reading ground her work on topics that include gun violence, Native Americans, homelessness, and political partisanship.  The underlying theme is upholding individual dignity, a value honed through her twenty-five years of hospice volunteering.
She travelled to twenty-four states and interviewed hundreds of people in preparation for her newly completed EMPTY FIX project, a seven-installation art series to decrease societal stigma surrounding drug addiction. She had represented the United States at the Harbin (China) International Ice/Snow Sculpting Competition (2016) and has work accessioned by the Smithsonian.