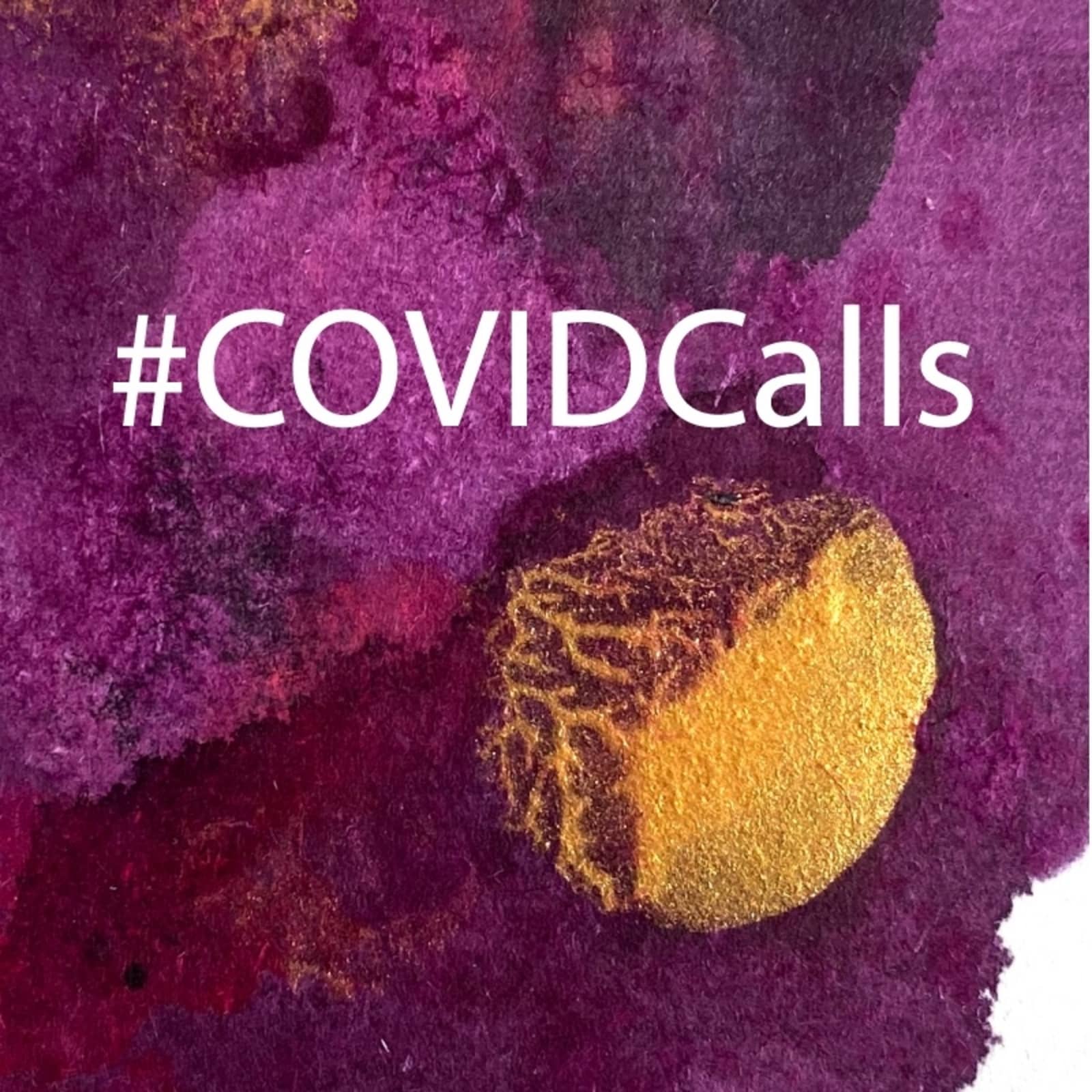 Today is a discussion of decolonizing global health and the history of medicine with historian Helen Tilley.
Helen Tilley is a professor of History at Northwestern University.  Her book, Africa as a Living Laboratory: Empire, Development, and the Problem of Scientific Knowledge (Chicago, 2011) explores the dynamic interplay between scientific research and imperialism in British Africa between 1870 and 1950. It received the Ludwik Fleck Prize from the Society for the Social Studies of Science (2014). She has also written articles and book chapters on the history of ecology, eugenics, agriculture, and epidemiology in tropical Africa, and is co-editor with Robert Gordon of Ordering Africa: Anthropology, European Imperialism and the Politics of Knowledge (Manchester, 2007) and with Michael Gordin and Gyan Prakash of Utopia-Dystopia: Historical Conditions of Possibility (Princeton, 2010).
Her current project focuses on the history of African decolonization, global governance, and the ethnoscientific projects that accompanied state building in the colonial and Cold War era. At Northwestern, she directs Science in Human Culture and holds a Faculty Fellowship with the Buffett Institute for Global Studies. She is also affiliated with the programs in African Studies, Global Health, Legal Studies, and Environmental Policy and Culture.