Episodes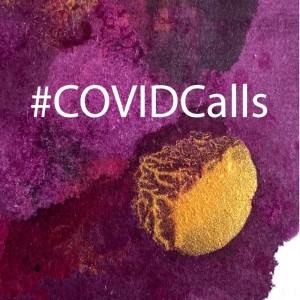 Wednesday Feb 17, 2021
Wednesday Feb 17, 2021
Today is a discussion of the opioid crisis and the pandemic with bioethicist Travis Rieder.
Travis N. Rieder, PhD, is a bioethicist, philosopher and author, currently serving as Director of the Master of Bioethics degree program and a Research Scholar at the Johns Hopkins Berman Institute of Bioethics. He also has secondary appointments in the Departments of Philosophy and Health Policy & Management, as well as in the Center for Public Health Advocacy.
In recent years virtually all of his attention has turned to the ethical and policy issues raised by pain, opioids, and America's problem with the two.  In 2019, Travis published In Pain: A Bioethicist's Personal Struggle with Opioids, in which he combines narrative from his own experience as a pain and opioid therapy patient with his expertise in philosophy and bioethics to identify, explain, and attempt to solve some of the most profound questions raised by pain and addiction medicine.