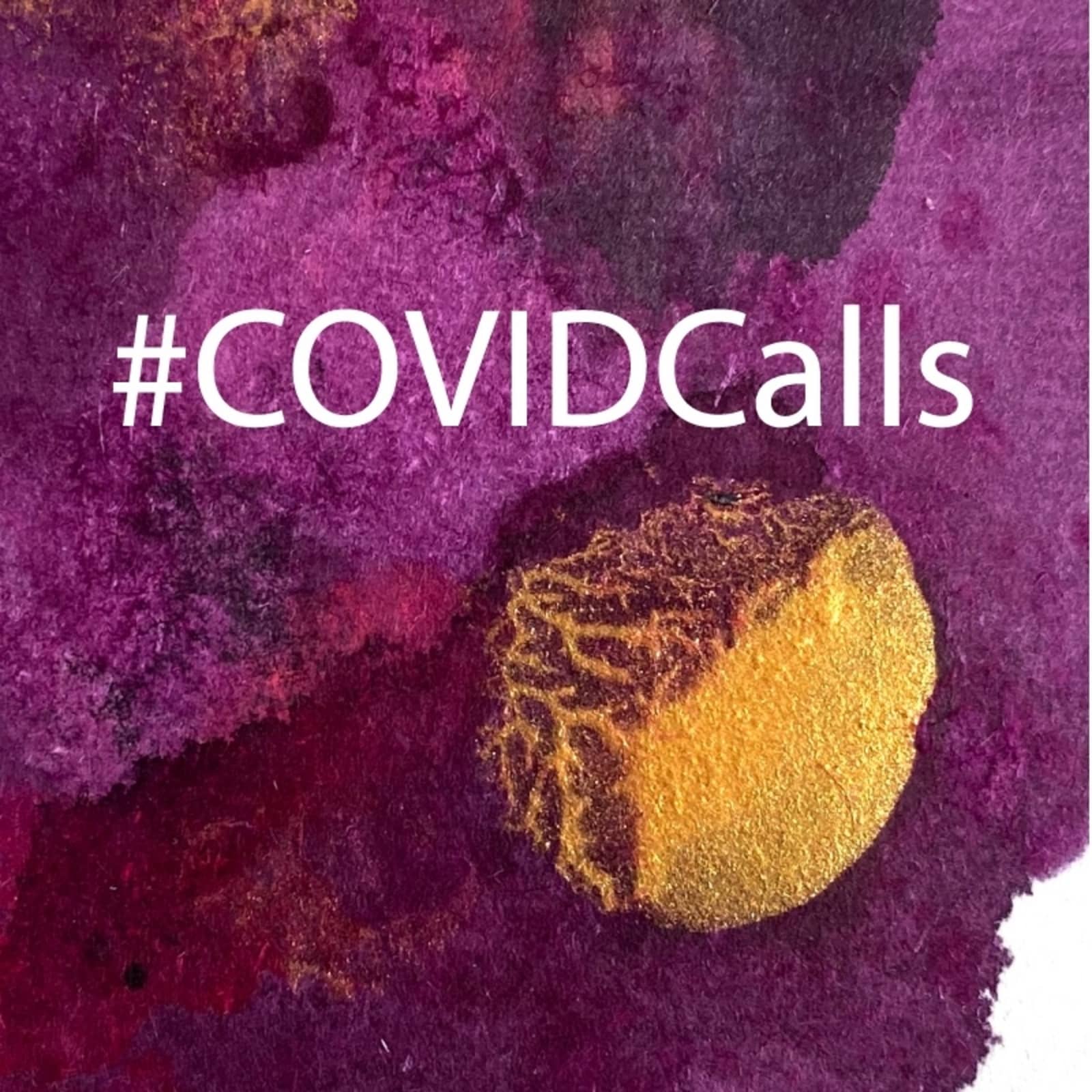 Today I discuss COVID-19 and the difficulties with counting and memorializing the dead in a pandemic with Jacqueline Wernimont.
Jacqueline Wernimont is Distinguished Chair of Digital Humanities and Social Engagement & Associate Professor of Women's, Gender, and Sexuality Studies at Dartmouth College
She is an anti-racist, feminist scholar working toward greater justice in digital cultures and a network weaver across humanities, arts, and sciences.
Her efforts to understand computing cultures and advance more just approaches extends beyond the writing of traditional academic books into public, engaged scholarship. This has included writing for popular outlets, multimedia installations, and leading projects on privacy, intersectional approaches to technology and data, and creative communication of computing infrastructures.
Her first book, Numbered Lives: Life and Death in Quantum Media came out with MIT Press in 2019—it uses a two-part structure to historicize the counting of life and death in Britain and the United States.  She is also the co-editor of the recent Bodies of Information: Intersectional Feminism and Digital Humanities (with Elizabeth Losh).