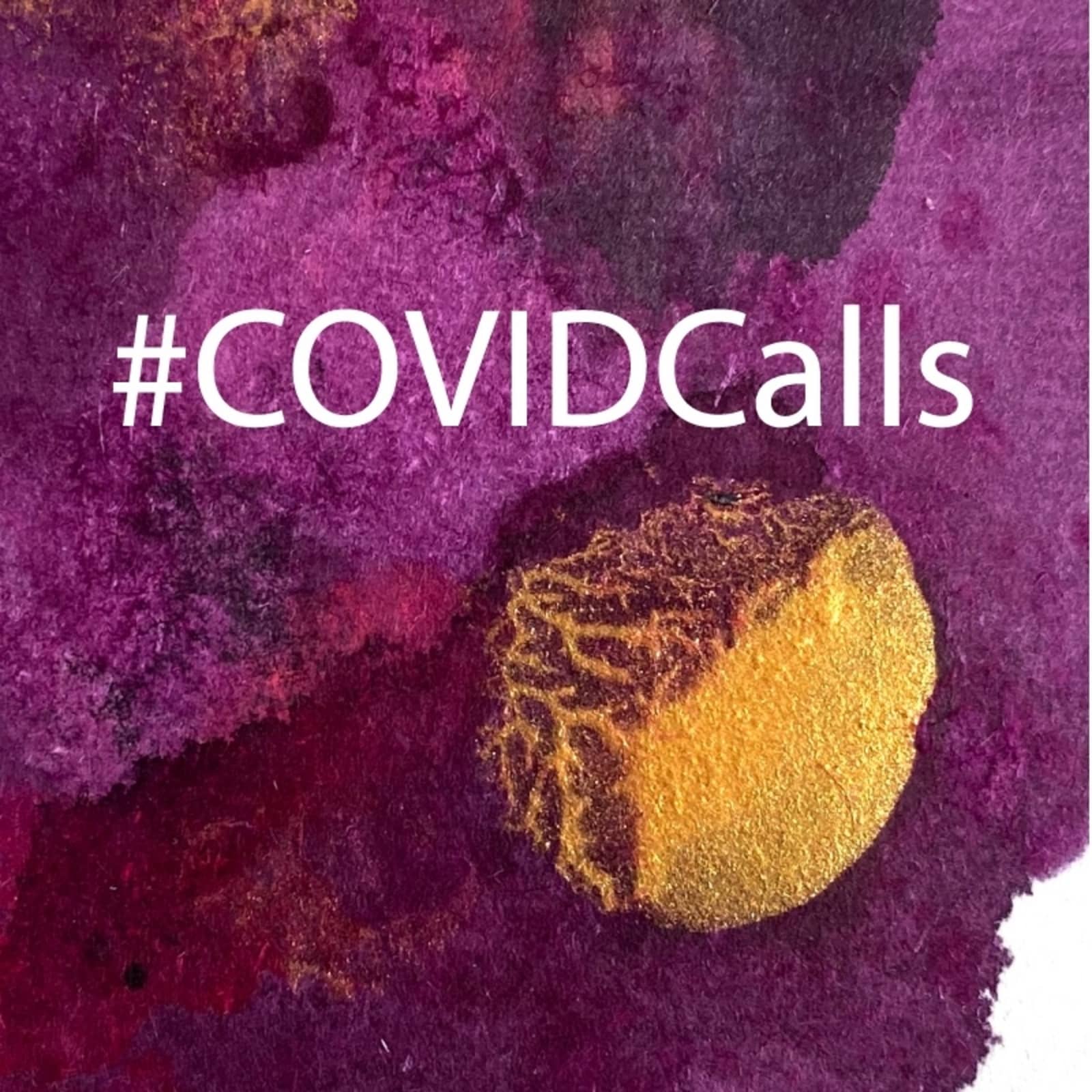 Today I discuss recent COVID-19 battles in the courts with Kathy Bergin and Lindsay Wiley.
Kathy Bergin is a recognized expert in Disaster Law, she presently teaches at Cornell University Law School—her research extends to humanitarian aid programs and the catastrophic impact of climate change. She has been crucial in promoting Disaster Law as an academic discipline. She is also a successful advocate. Her team in Haiti established binding precedent in a proceeding before the Inter-American Commission on Human Rights that reinforced post-disaster human rights obligations. Her work on mass evacuation shelters after Hurricane Katrina is used across the humanitarian sector as a blue-print for protecting displaced survivors. And her knowledge of constitutional standards helped coalition partners in Puerto Rico secure changes in the federal government's response to Hurricane Maria. She is on the steering committee for Project Blueprint, a policy advocacy organization aimed at promoting a progressive US foreign policy. 
Lindsay Wiley is a professor of law and director of the health law and policy program at American University Washington College of Law. She is the author of Public Health Law: Power, Duty, Restraint and Public Health Law and Ethics: A Reader (with Lawrence O. Gostin). Her recent work on the coronavirus pandemic has been published in the Washington Post, Democracy: A Journal, the American Constitution Society's Expert Forum, and the Harvard Law Review Forum. Professor Wiley is a board member and former president of the American Society of Law, Medicine, and Ethics and a former member of the National Conference of Lawyers and Scientists. She received her JD from Harvard and her MPH from Johns Hopkins.