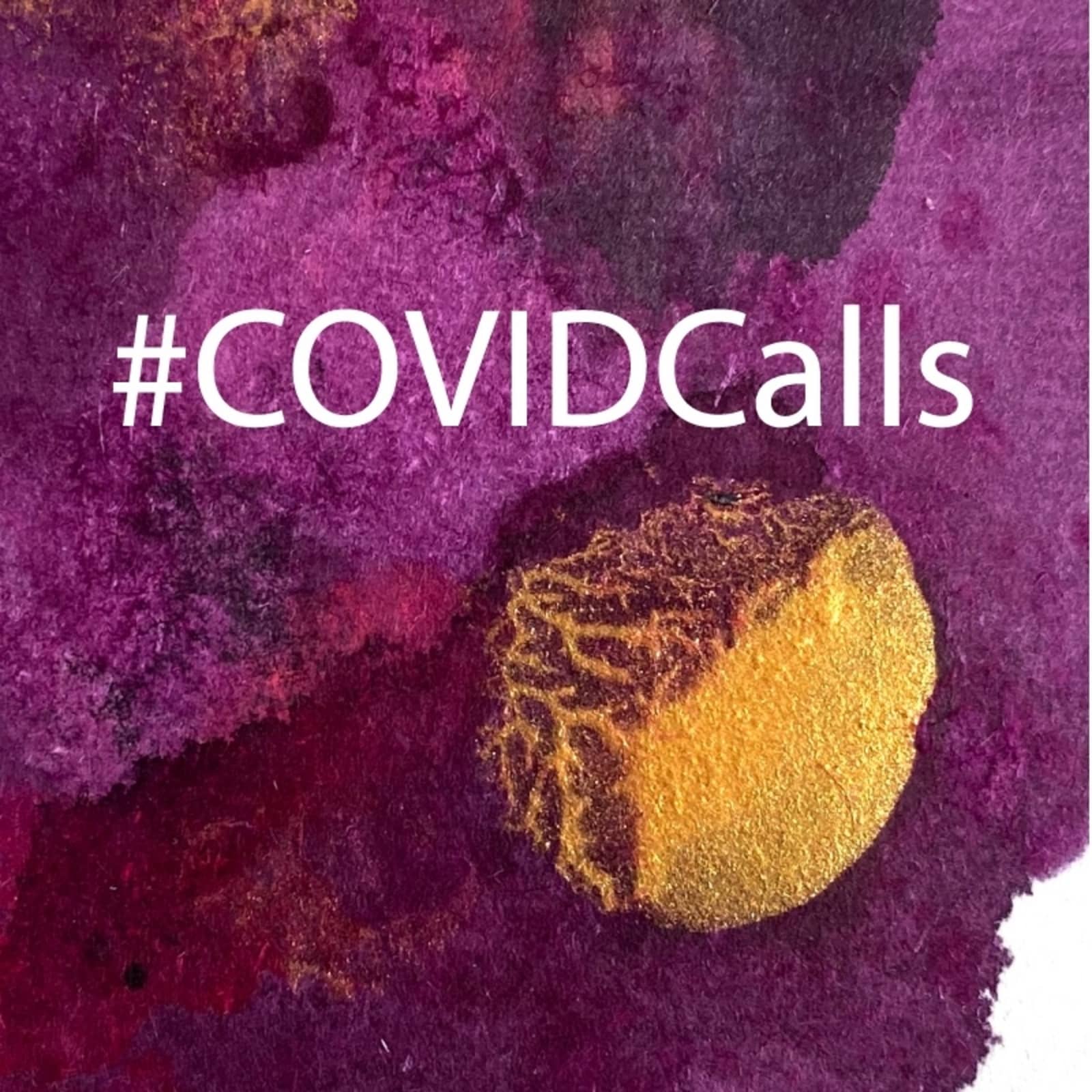 Today I discuss the wildfires in OR and CA with Erica Kuligowski, Jim Whittington, and Erica Fischer.
Erica Fischer, PhD, PE is an Assistant Professor of Civil and Construction Engineering at Oregon State University. Dr. Fischer's research interests revolve around innovative approaches to improve the resilience and robustness of structural systems affected by natural and man-made hazards. She has led a team of multi-disciplinary scientists in post-wildfire reconnaissance in Paradise, California. Dr. Fischer sits on the Board of Directors of the Earthquake Engineering Research Institute, and is an active member of the American Society of Civil Engineers (ASCE) Fire Protection Committee.
Dr. Erica Kuligowski is a Sociologist and Fire Protection Engineer. From 2002 to 2020, Dr. Kuligowski worked as a Group Leader, Research Social Scientist and Engineer in the Engineering Laboratory at the U.S. National Institute of Standards and Technology (NIST). Dr. Kuligowski has expertise in decision-making and response behavior under imminent threat, emergency communications, and evacuation modeling. In October of this year, she will move to Melbourne, Australia and join the Engineering School at RMIT University as a Vice-Chancellor's Senior Research Fellow studying evacuation and bushfires.
Jim Whittington a PIO for over 20 years and now a consultant with Incident Services, has responded to over 90 large and complex wildfires.  He has been the spokesperson for incidents of national and international interest, including the Cerro Grande, Rodeo-Chedeski, Wallow, and Yarnell Hill fires. He also worked with media as part of the Granite Mountain Hot Shots Memorial Service team and led the PIO function for the Iron 44 Memorial Service. 
Whittington is a qualified Lead Instructor for a number of FEMA and National Wildfire Coordinating Group classes. Whittington has worked for the National Archives and Records Administration, the Environmental Protection Agency, United States Forest Service, National Park Service, and the BLM.