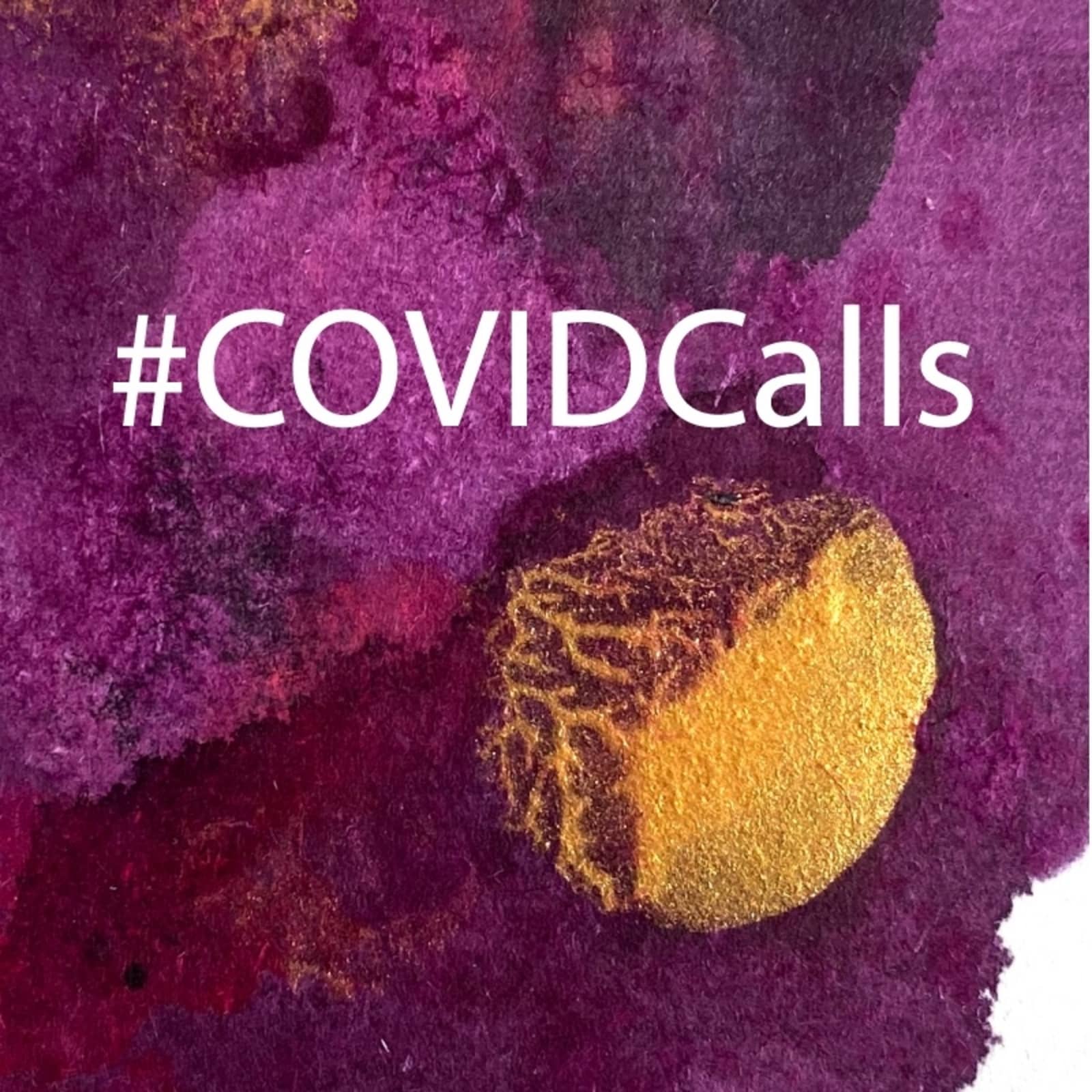 Today, on September 11, I talk with fire science professor and disaster investigation expert Glenn Corbett.
Glenn Corbett is an Associate Professor of Fire Science at John Jay College of Criminal Justice where he was the former chair of the Department Of Protection Management.   He is a technical editor of Fire Engineering magazine and is a former Assistant Chief of the Waldwick, New Jersey Fire Department. And former president of the New Jersey Society of Fire Service Instructors.
Corbett testified before the 9/11 Commission and the U.S. House of Representatives Science Committee regarding the emergency response and building safety issues of the terrorist attacks of September 11th, 2001. He served on the Federal Advisory Committee of the National Construction Safety Team which investigated the World Trade Center disaster as well as Station nightclub fire in West Warwick, Rhode Island. In addition, he continues to serve as the chief technical advisor to the Skyscraper Safety Campaign, a building safety advocacy group created by 9/11 family members.
Corbett is a co-author of Brannigan's Building Construction for the Fire Service, 6th Edition. In addition, he is the editor of Fire Engineering's Handbook for Firefighter I and II.  He also has an avid interest in firefighting and history, authoring The Great Paterson Fire of 1902 and co-authoring Historic Fires of New York City.