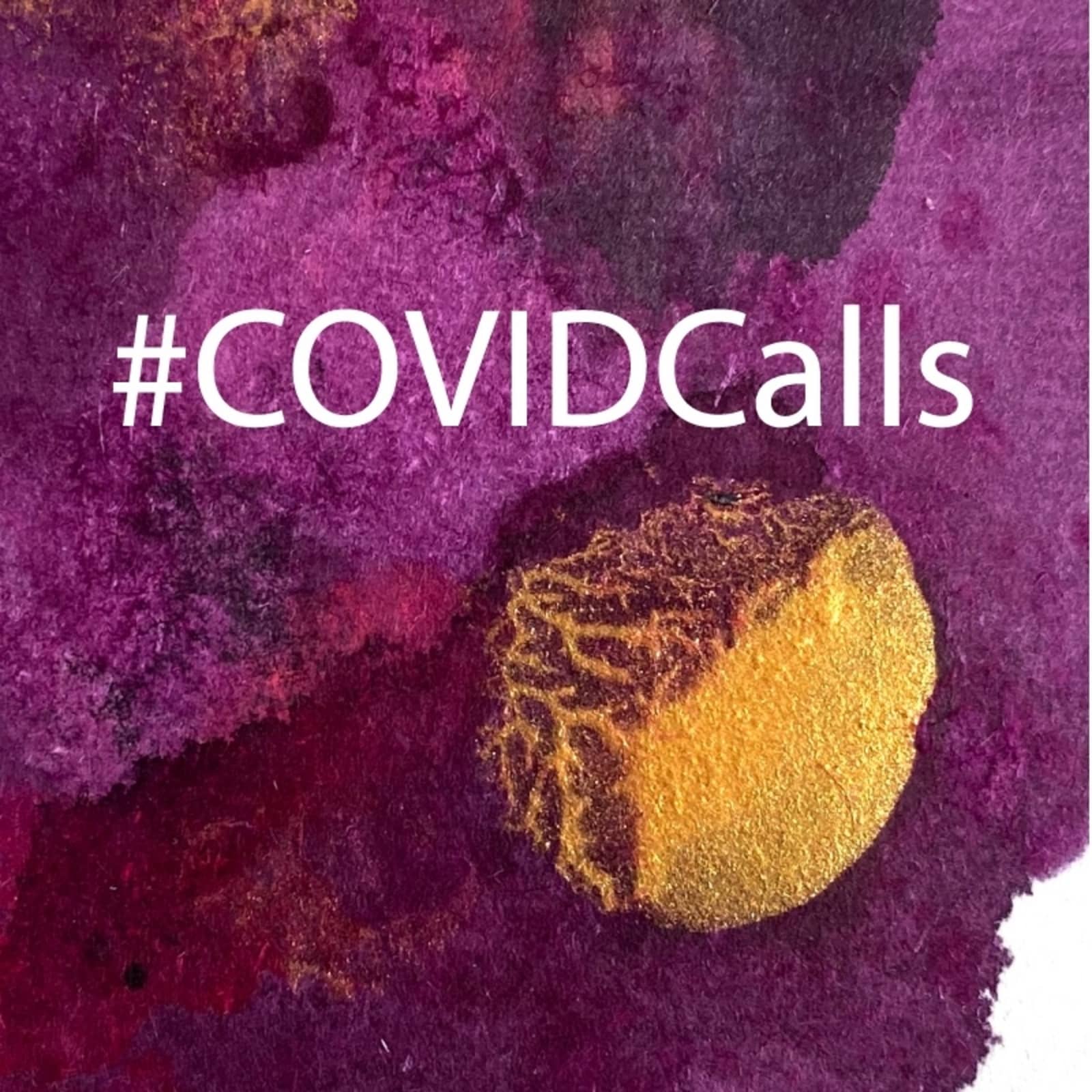 Can we actually learn anything from disasters? Today, I talk about the ways disaster researchers study the past and think about the present with Andy Horowitz and Jacob Remes.
Jacob Remes is a clinical associate professor of history at New York University's Gallatin School of Individualized Study, where he directs the nascent Initiative for Critical Disaster Studies. Author of Disaster Citizenship: Survivors, Solidarity, and Power in the Progressive Era (University of Illinois Press, 2016).  He is the co-editor, with Andy Horowitz, of the forthcoming Critical Disaster Studies: New Perspectives on Disaster, Vulnerability, Resilience, and Risk.
Andy Horowitz is assistant professor of History at Tulane University.  His much-anticipated book is out, Katrina: A History—1915-2015 and getting a lot of great coverage and he has another project on the emerging field of disaster studies. His writing has appeared in the Journal of Southern History, Southern Cultures, Historical Reflections, the Journal of American History, The Atlantic, the Washington Post, and the New York Times.