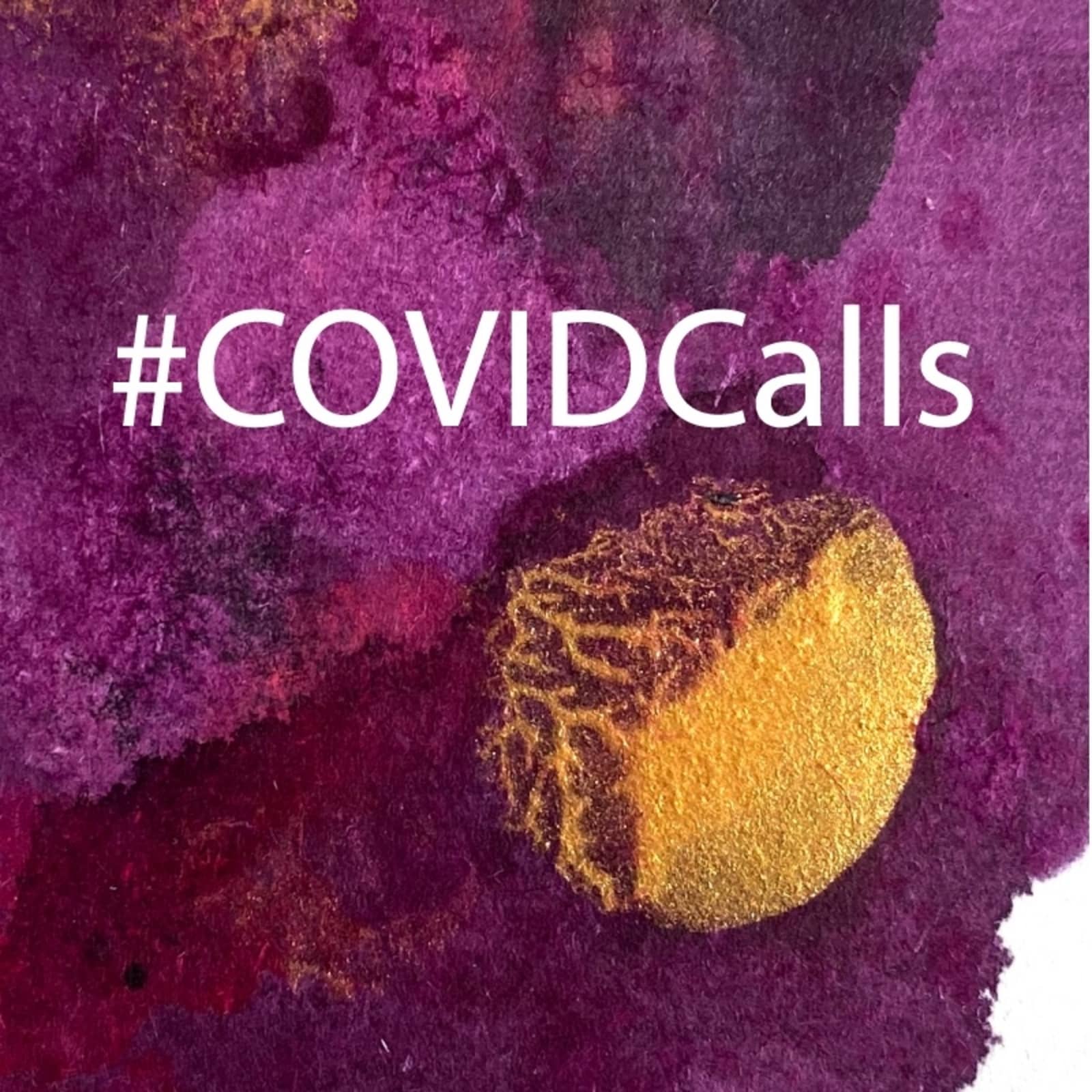 Today I talk about the issues surrounding a COVID-19 vaccine with Emily Brunson and Monica Schoch-Spana.
Emily Brunson is an applied anthropologist specializing in medical anthropology. She received an MPH in epidemiology and a PhD in anthropology from the University of Washington in Seattle. Her primary research focus is health care access and decision-making, and particularly how policies, social structures (including class and racial inequalities), social networks and personal experience combine to produce health outcomes for individuals. Currently she is developing research plans and conducting policy outreach in relation to COVID-19 vaccination and working on a study of COVID-19 vaccination knowledge, attitudes and behavior among college students.  
Dr. Monica Schoch-Spana is a medical anthropologist, is a Senior Scholar with the Johns Hopkins Center for Health Security and a Senior Scientist in the Department of Environmental Health & Engineering at the Johns Hopkins University Bloomberg School of Public Health. She also holds faculty positions at the Department of Anthropology at Texas State University and the National Consortium for the Study of Terrorism and Responses to Terrorism (START).
National advisory roles include currently serving on the Homeland Security Subcommittee of the Board of Scientific Counselors for the US Environmental Protection Agency, the Resilient America Roundtable of the National Academies of Sciences, Engineering, and Medicine (NASEM), and the NASEM Standing Committee on Medical and Public Health Research during Large-Scale Emergency Events.
From 2003 to 2017, Dr. Schoch-Spana worked at the UPMC Center for Health Security; prior to that she worked at the Johns Hopkins University Center for Civilian Biodefense Strategies, starting in 1998.