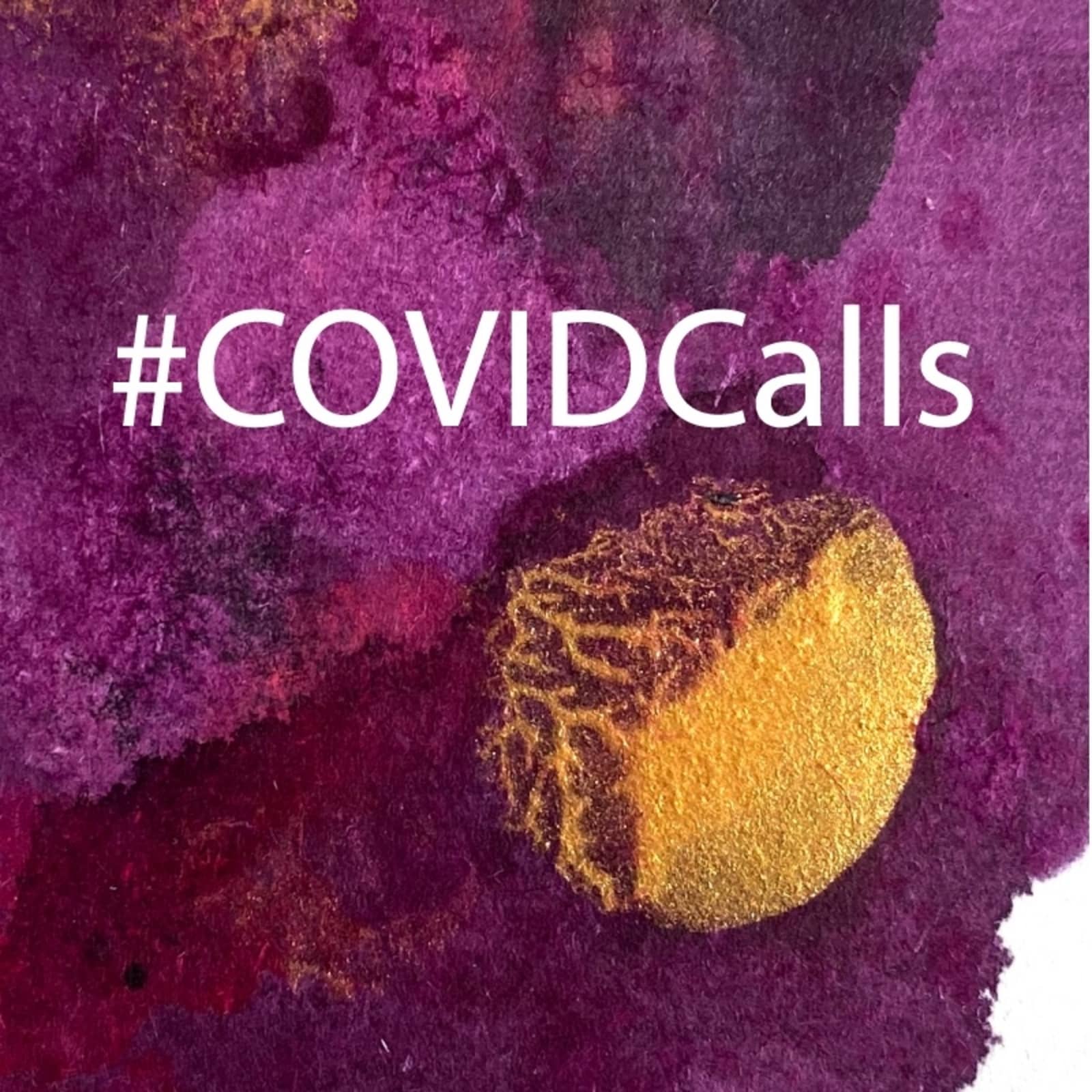 Today we will talk with Graham Mooney and Christos Lynteris.
Christos Lynteris is a medical anthropologist, and senior lecture at the Univ. of St. Andrews in the UK. His research focuses on the anthropological and historical examination of epidemics, zoonosis, epidemiological epistemology, medical visual culture, colonial medicine, and epidemics as events posing an existential risk to humanity.
Dr Lynteris' new project (2019-2024) The Global War Against the Rat and the Epistemic Emergence of Zoonosis will examine the global history of a foundational but historically neglected process in the development of scientific approaches of zoonosis: the global war against the rat (1898-1948).
Dr Lynteris' recently completed project Visual Representations of the Third Plague Pandemic (2013-2018) collected and analysed photographs and other visual documents of the third plague pandemic (1855-1959).
For updates on Christos Lynteris' Global War Against the Rat and the Epistemic Emergence of Zoonosis and Visual Representations of the Third Plague Pandemic projects: @visualplague
Graham Mooney is an Associate Professor in the Dept of the History of Medicine at JHU. He has an adjunct appointment in the School of Public Health Dept of Epidemiolgy.
His book Intrusive Interventions: Public Health, Domestic Space, and Infectious Disease Surveillance in England 1840-1914 (University of Rochester Press, 2015), examines the history of public health interventions such as infectious disease notification, institutional and domestic isolation, disinfection, and contact tracing under late 19th/early 20th century liberalism. The book I'm working on right now is Harm City: Health and Injustice in Urban America is based on a class that I teach at the Johns Hopkins Bloomberg School of Public Health. I use a case study of race and class politics in Baltimore that explore the fracturing of public health systems and policy in neo-liberal American cities.